We are deeply involved in Artificial Intelligence Research
In order to develop our document and natural language processing solutions, we conduct advanced research on artificial intelligence and deep learning. Our team is composed of great talents that work every day on projects and scientific publications that push forward the state of the art. From Data Scientists to to Full-Stack developers and DevOps, we craft together effective machine learning systems.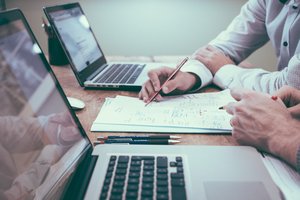 Our AI research projects
With the ambition to offer you state-of-the-art machine learning solutions, Teklia conducts several research projects nationally and worldwide. The applications of artificial intelligence are numerous: handwritten and pattern recognition, document analysis, etc. We work together with universities and research centers to analyze and understand historical documents with enhanced intelligent systems.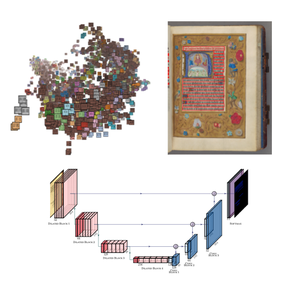 Our research papers
Through our research projects and the development of customized AI solutions for companies, our research scientists are led up to write several publications a year based on computational intelligence, data analysis, or machine learning techniques. Those research papers are the results of our progresses in text segmentation, handwriting recognition, document classification or named-entity recognition. Because we like to share knowledge and discoveries, you can meet us at ICDAR, ICFHR, DAS and other international conferences.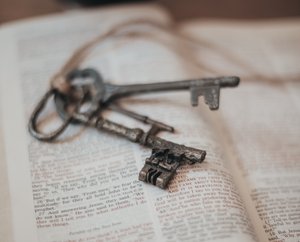 Open-source code, models and data
At TEKLIA, we are heavily involved in the open-source community, not only as users but also as contributors. In the case of handwriting recognition, we believe that making the data, code and models available will enable them to be adopted by as many people as possible.