Paris - September 13th, 2020
TEKLIA is very happy to announce a collaboration with the Ministry of Communications and Information Technology (MCIT) in Egypt to develop AI-based technology to automatically understand handwritten historical documents in Arabic. TEKLIA has already demonstrated to MCIT a system for automatic transcription of modern Arabic and the collaboration will allow to develop a platform for semantic information extraction able to cope with the challenges of handwritten and printed historical documents in Arabic.
TEKLIA is really looking forward to this join work toward developing AI technologies for greater access to written knowledge and cultural heritage in Arabic
Read the press release from the MCIT.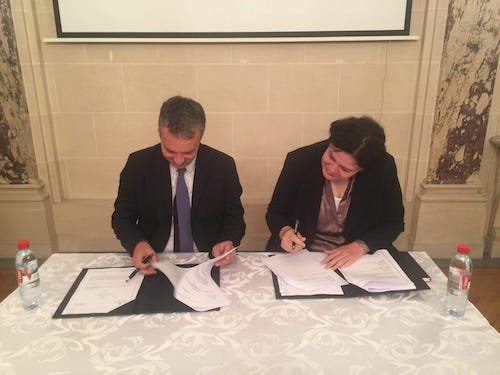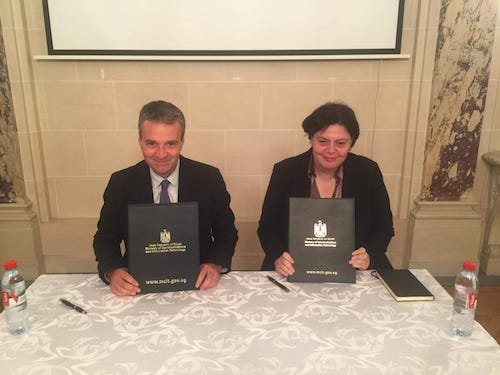 Photos by the Embassy of Egypt in France.